(0 customer review)
Start With Why : How Great Leaders Inspire Everyone To Take Action
Publisher:

Penguin Books Ltd

256 Page / Published

2018-04-03

Category:

Non-Fiction , Health & Lifestyle , Politics

ISBN:

9780241958223

Language:

English

Format:

PB

CD/DVD:
Author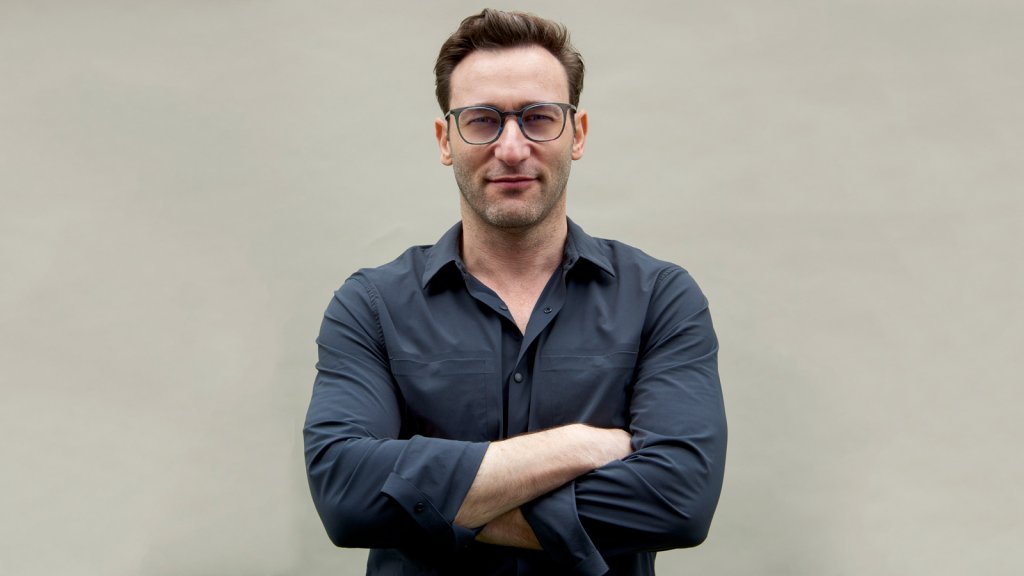 Simon Sinek
Simon Sinek is an optimist. He believes in a bright future and our ability to build it together. Described as "a visionary thinker with a rare intellect," Sinek teaches leaders and organizations....
Read More
Why are some people and organizations more inventive, pioneering and successful than others? And why are they able to repeat their success again and again? Because in business it doesn't matter what you do, it matters why you do it. Steve Jobs, the Wright brothers and Martin Luther King have one thing in common: they STARTED WITH WHY. This book is for anyone who wants to inspire others, or to be inspired. Based on the most-watched TED Talk of all time. 'One of the most useful and powerful books I have read in years' William Ury, coauthor of Getting to Yes 'This book is so impactful, I consider it required reading' Tony Robbins, bestselling author of Awaken The Giant Within