(0 customer review)
Green Hills of Africa
Publisher:

Vintage Publishing

208 Page / Published

2004-03-04

Category:

Fiction , Modern & contemporary fiction

ISBN:

9780099460954

Language:

English

Format:

PB

CD/DVD:
Author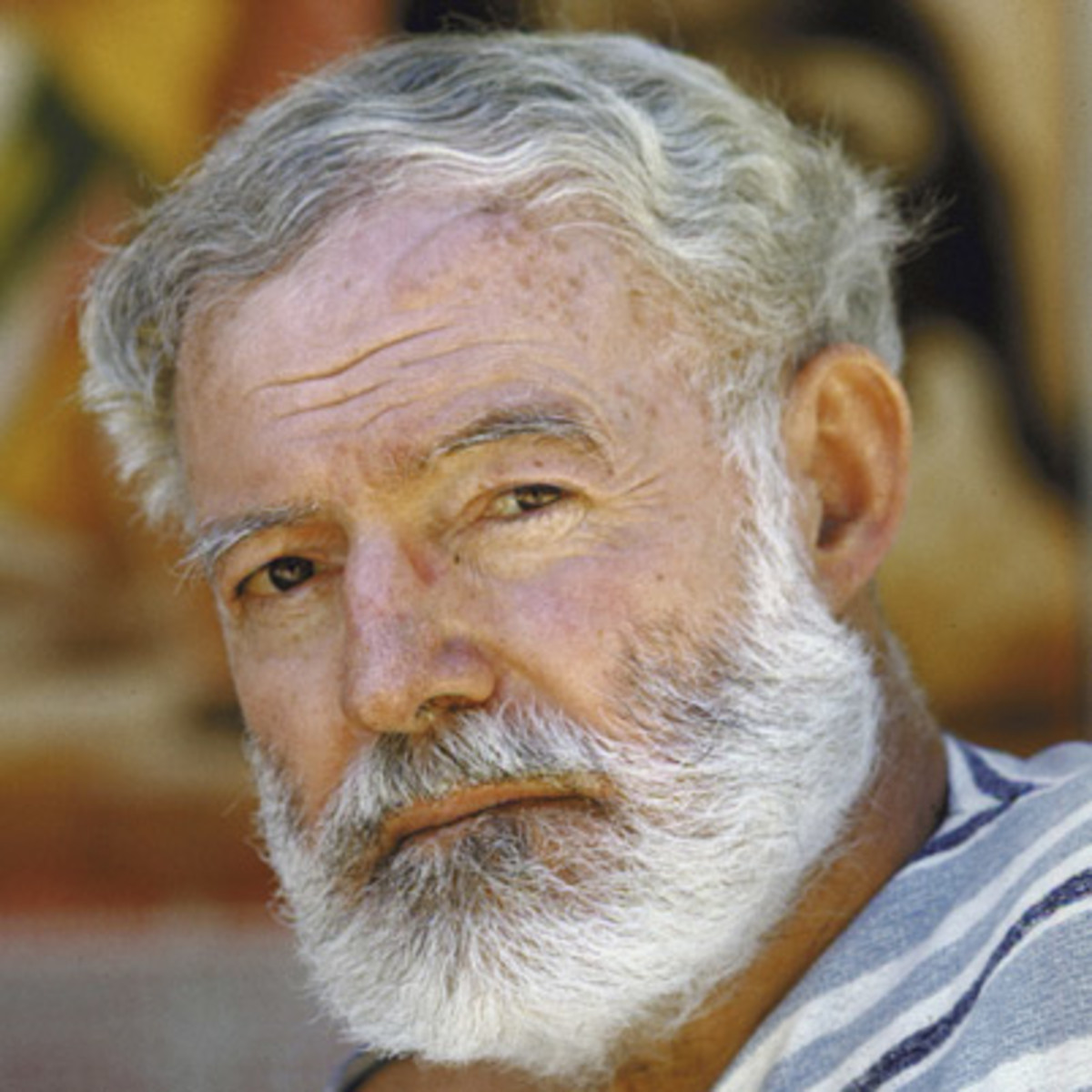 Ernest Hemingway
Ernest Miller Hemingway was an American author and journalist. His economical and understated style had a strong influence on 20th-century fiction, while his life of adventure and his public image influenced later....
Read More
Green Hills of Africa is Ernest Hemingway's lyrical journal of a month on safari in the great game country of East Africa, where he and his wife Pauline journeyed in December 1933. Hemingway's well-known interest in - and fascination with - big-game hunting is magnificently captured in this evocative account of his trip. It is an examination of the lure of the hunt and an impassioned portrait of the glory of the African landscape and of the beauty of a wilderness that was, even then, being threatened by the incursions of man.