(0 customer review)
The White Guard
Publisher:

Vintage Publishing

304 Page / Published

1970-01-01

Category:

Fiction , Modern & contemporary fiction , Classics

ISBN:

9780099490661

Language:

English

Format:

PB

CD/DVD:
Author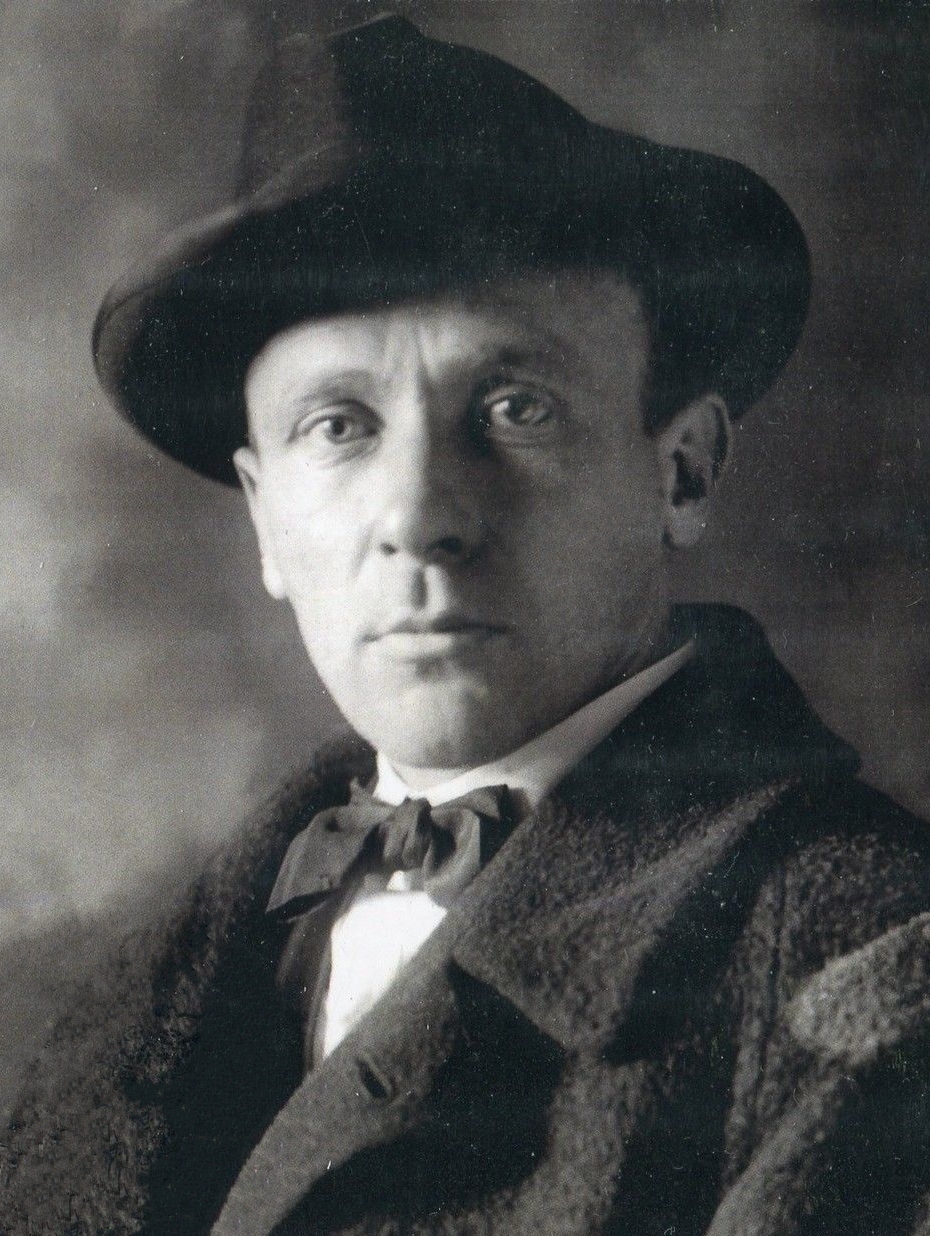 Mikhail Bulgakov
Mikhail Bulgakov was born in Kyiv, Russian Empire (today Ukraine) on May 15 1891. Beginning his adult life as a doctor, Bulgakov gave up medicine for writing. His first major work was....
Read More
Drawing closely on Bulgakov's personal experiences of the horrors of civil war as a young doctor, The White Guard takes place in Kiev, 1918, a time of turmoil and suffocating uncertainty as the Bolsheviks, Socialists and Germans fight for control of the city. It tells the story of the Turbins, a once-wealthy Russian family, as they are forced to come to terms with revolution and a new regime.