(0 customer review)
Negima volume 13
Publisher:

Cornerstone

208 Page / Published

2007-03-01

Category:

Fiction , Graphic Novels & Manga , Japanese Authors

ISBN:

9780099506546

Language:

English

Format:

PB

CD/DVD:
Author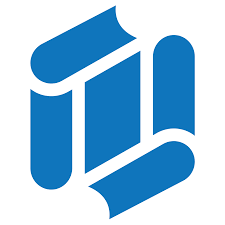 Ken Akamatsu
Ken Akamatsu is a Japanese manga artist from Tokyo. After success with A.I. Love You from 1994–1997, he wrote Love Hina from 1998 to 2001. His longest work to date has been....
Read More
As the Budokai Martial Arts Tournament draws to a close, Negi finds himself facing one of his own students, Setsuna, in battle. But after the strange disappearance of Takahata-sensei, and an even stronger conversation with the mysterious Ku:nel Sanders, can Negi pull it together to emerge victorious? Elsewhere, student Asuna leads a group of rescuers - among them another student of magic - deep into the catacombs beneath Mahora Academy. Who will receive the greater shock: Asuna in the depths below, or Negi facing his long-lost father?