(0 customer review)
Real World
Publisher:

Vintage Publishing

224 Page / Published

2008-09-04

Category:

Fiction , Thriller , Modern & contemporary fiction , Japanese Authors

ISBN:

9780099523192

Language:

English

Format:

PB

CD/DVD:
Author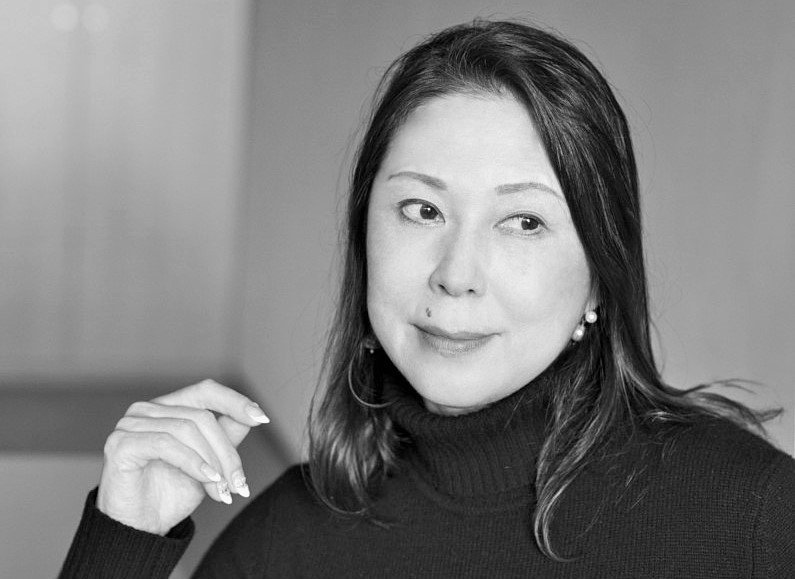 Natsuo Kirino
NATSUO KIRINO, born in 1951 in Kanazawa (Ishikawa Prefecture) was an active and spirited child brought up between her two brothers, one being six years older and the other five years younger....
Read More
In a suburb on the outskirts of Tokyo, four teenage girls drift through a hot smoggy August and tedious summer school classes. There's dependable Toshi; brainy Terauchi; Yuzan, grief-stricken and confused; and Kirarin, whose late nights and reckless behaviour remain a secret from those around her. Then Toshi's next-door neighbour is found brutally murdered and the girls suspect Worm, the neighbour's son and a high school misfit. But when he disappears (taking Toshi's bike and cell phone with him) the four girls become irresistibly drawn into a treacherous vortex of brutality and seduction which rises from within themselves as well as the world around them.