(0 customer review)
Deception Point:  
Publisher:

Transworld Publishers Ltd

608 Page / Published

2009-08-28

Category:

Fiction , Crime & Detective

ISBN:

9780552161244

Language:

English

Format:

PB

CD/DVD:
Author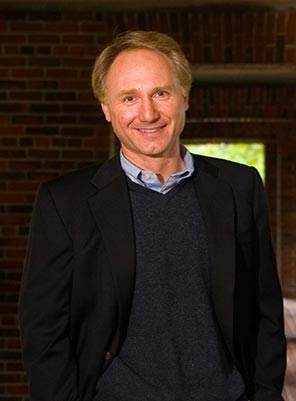 Dan Brown
Dan Brown is the author of numerous number one bestselling novels, including The Da Vinci Code, which has become one of the best selling novels of all time as well as the....
Read More
`A case study in suspense' Washington Post A rare object has been found deep in the ice at the Arctic Circle. And Rachel Sexton is called to verify this game-changing discovery. But evidence of tampering at the site changes everything. Fleeing for her life, Rachel's only hope of survival is to find answers. But the truth is the most shocking deception of all.