(0 customer review)
Insomnia
Publisher:

Pan Macmillan

80 Page / Published

2019-02-21

Category:

Fiction , Poetry, Drama & Literary Criticism

ISBN:

9781529009767

Language:

English

Format:

PB

CD/DVD:
Author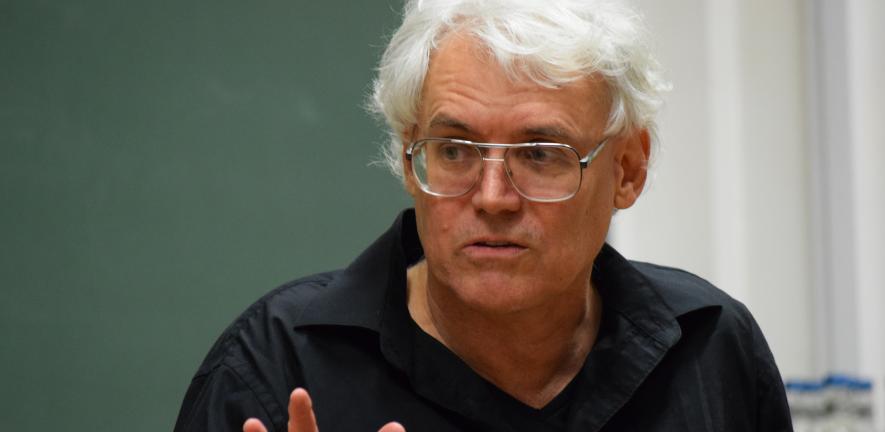 John Kinsella
Australian John Kinsella has written over 20 books of poetry, as well as plays and fiction; he also maintains an active literary career as a teacher and editor. Kinsella's poetry is both....
Read More
The Australian poet John Kinsella's vivid and urgent new collection addresses the crisis of being that currently afflicts us: Kinsella addresses a situation where the creations of the human imagination, the very means by which we extend our empathies into the world - art, music and philosophy - suddenly find themselves in a world that not only denies their importance, but can sometimes seem to have no use for them at all. In an attempt to find a still point from which we might reconfigure our perspective and address the paradoxes of our contemporary experience, Kinsella has written poems of self-accusation and angry protest, meditations on the nature of loss and trauma, and full-throated celebrations of the natural world. Ranging from Jam Tree Gully, Western Australia to the coast of West Cork, Ireland, haunted by historical and literary figures from Dante to Emily Bronte (whom Kinsella has obsessed over since he was a child, and who intervenes in the poet's attempts to come to grips with ideas of colonization and identity), Insomnia may be Kinsella's most various and powerful collection to date.