(0 customer review)
Solve It With Sherlock Holmes
Publisher:

Welbeck Publishing Group

64 Page / Published

2019-06-13

Category:

Children's , Teenage

ISBN:

9781783124022

Language:

English

Format:

PB

CD/DVD:
Author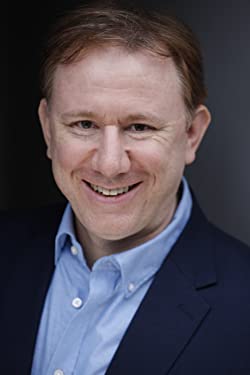 Gareth Moore 
Dr Gareth Moore is the bestselling author of over 150 puzzle and brain-training titles from a wide range of publishers, including The Ordnance Survey Puzzle Book, The Mindfulness Puzzle Book series, Brain....
Read More
Go on a puzzle adventure with the masterful Sherlock Holmes. Step into the world of the famous sleuth and help him with his detective work by cracking the 38 captivating puzzles, codes, riddles and other mind-boggling quizzes.Children love mysteries, and this set of intriguing, brain-busting logic and number puzzles from the world of Sherlock Holmes is designed to inspire curious young minds. As well as fun puzzles, it is full of stunning graphics and illustrations that spark the imagination.