(0 customer review)
Across the River and into the Trees
Publisher:

Penguin Books Ltd

240 Page / Published

2017-07-06

Category:

Fiction , Modern & contemporary fiction

ISBN:

9781784872038

Language:

English

Format:

PB

CD/DVD:
Author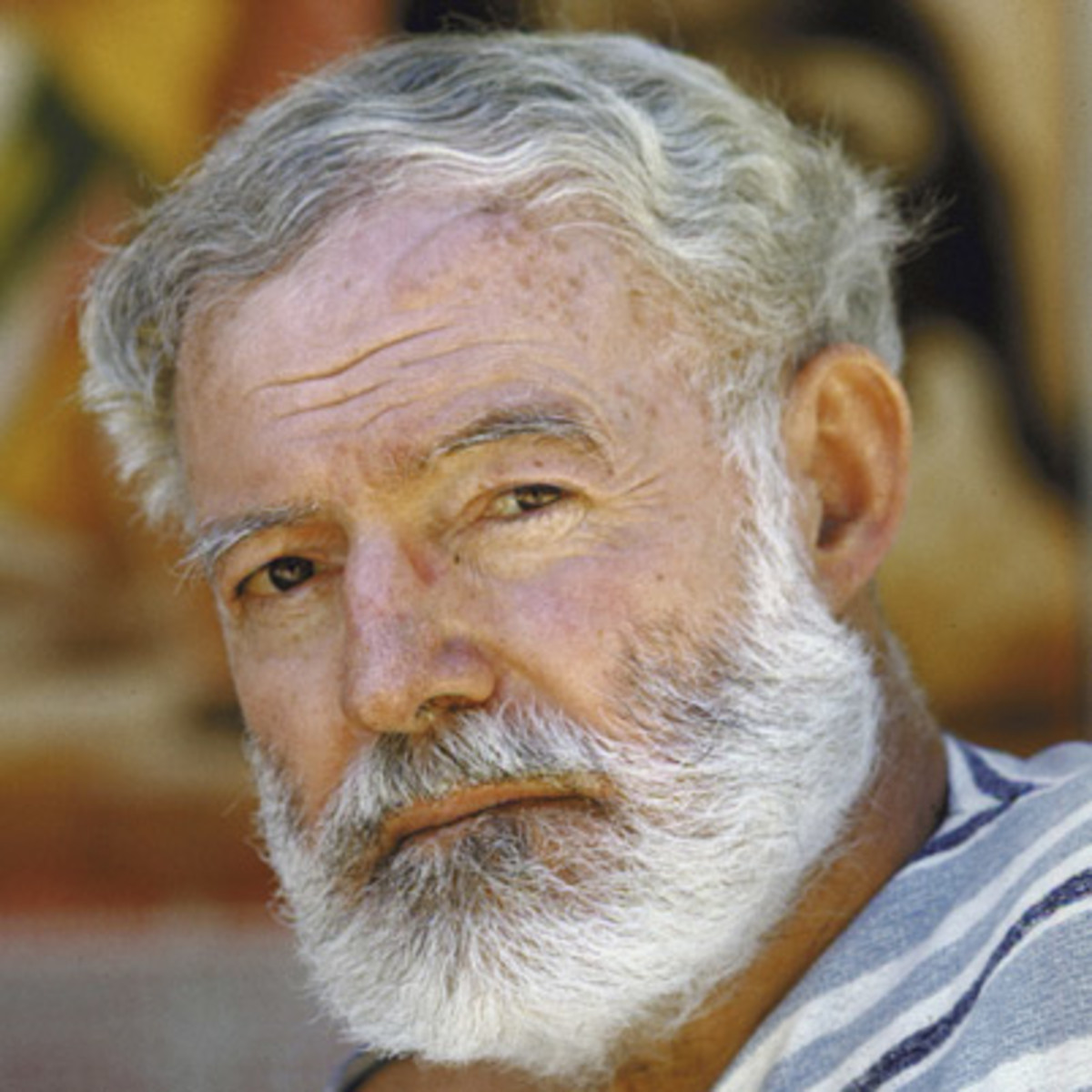 Ernest Hemingway
Ernest Miller Hemingway was an American author and journalist. His economical and understated style had a strong influence on 20th-century fiction, while his life of adventure and his public image influenced later....
Read More
Richard Cantrell is an American colonel living in Venice just after the Second World War. The fighting has left him scarred and embittered, a middle-aged man with a heart condition. It seems that only the love of Renata, a nineteen-year-old countess can save him. But Cantrell is living in the shadow of war, every move he makes dictated by old battle instincts, and it is possible that for him the longed-for peace may have come too late.