(0 customer review)
20th Victim : Three cities. Three bullets. Three murders. (Women's Murder Club 20)
Publisher:

Cornerstone

432 Page / Published

1970-01-01

Category:

Fiction , Thriller , Crime & Detective , Modern & contemporary fiction

ISBN:

9781787461963

Language:

English

Format:

PB

CD/DVD:
Author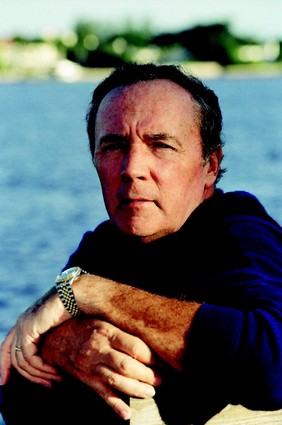 James Patterson
JAMES PATTERSON is one of the best-known and biggest-selling writers of all time. His books have sold in excess of 385 million copies worldwide. He is the author of some of the....
Read More
The Women's Murder Club face the fight of their lives in this bestselling instalment in the James Patterson series __________________________________ THREE CITIES. THREE BULLETS. THREE VICTIMS. Simultaneous murders hit LA, Chicago and San Francisco. SFPD Sergeant Lindsay Boxer is tasked with uncovering what links these precise and calculated killings. Lindsay discovers that the victims all excel in lucrative, criminal activity. As the casualty list expands, fear and fascination with this shocking spree provoke debate across the country. Are the killers villains or heroes? And who will be next? __________________________________ PRAISE FOR THE WOMEN'S MURDER CLUB THRILLERS 'Smart characters, shocking twists . . . you count down to the very last page to discover what will happen next.' Lisa Gardner 'Packed with action . . . a compelling read with great set pieces and, most of all, that charismatic cast of characters.' Sun 'I couldn't turn the pages quick enough. Great plot, fantastic storytelling and characters that spring off the page - all the right ingredients for a thriller!' Heidi Perks 'Fast-moving, intricately plotted . . . Boxer steals the show as the tough cop with a good heart.' Mirror 'Terrific, high-octane, really pacy . . . every scene is a film, every character real and every plot point leaves us breathless.' Jo Spain