(0 customer review)
Falling in Love : (Brunetti 24)
Publisher:

Cornerstone

288 Page / Published

2016-03-10

Category:

Fiction , Crime & Detective

ISBN:

9781784750756

Language:

English

Format:

PB

CD/DVD:
Author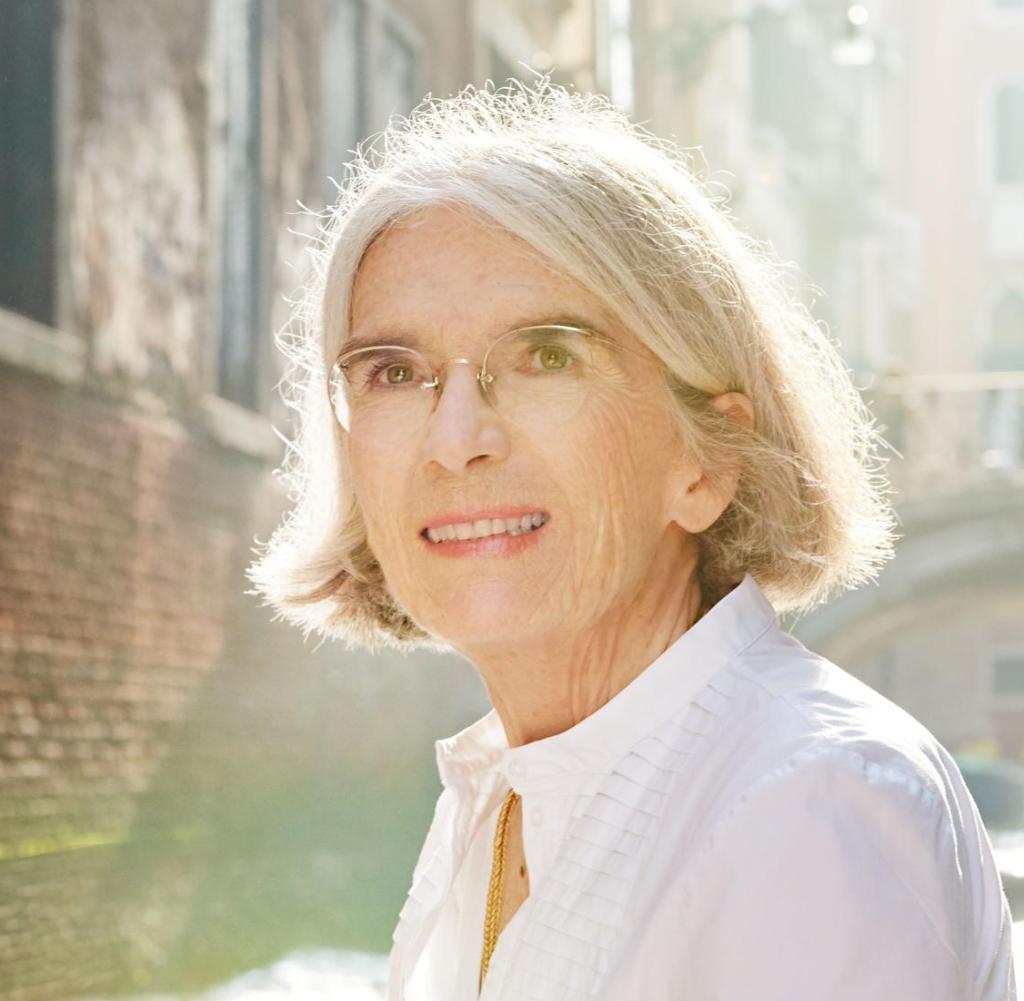 Donna Leon
Donna Leon is an American author of a series of crime novels set in Venice and featuring the fictional hero Commissario Guido Brunetti. Donna Leon has lived in Venice for over twenty-five....
Read More
In Death at La Fenice, Donna Leon's first novel in the Commissario Brunetti series, readers were introduced to the glamorous and cut-throat world of opera and to one of Italy's finest living sopranos, Flavia Petrelli - then a suspect in the poisoning of a renowned German conductor. Now, many years after Brunetti cleared her name, Flavia has returned to the illustrious La Fenice to sing the lead in Tosca. As an opera superstar, Flavia is well acquainted with attention from adoring fans and aspiring singers. But when one anonymous admirer inundates her with bouquets of yellow roses - on stage, in her dressing room and even inside her locked apartment - it becomes clear that this fan has become a potentially dangerous stalker. Distraught, Flavia turns to an old friend for help. Familiar with Flavia's melodramatic temperament, Commissario Brunetti is at first unperturbed by her story, but when another young opera singer is attacked he begins to think Flavia's fears may be justified. In order to keep his friend out of danger, Brunetti must enter the psyche of an obsessive fan and find the culprit before anyone comes to harm.