(0 customer review)
Journey to the Heart: Daily Meditations on the Path to Freeing Your Soul
Publisher:

HarperCollins Publishers

384 Page / Published

2010-05-18

Category:

Non-Fiction , Health & Lifestyle , Language, Body and Spirit

ISBN:

9780062511000

Language:

English

Format:

PB

CD/DVD:
Author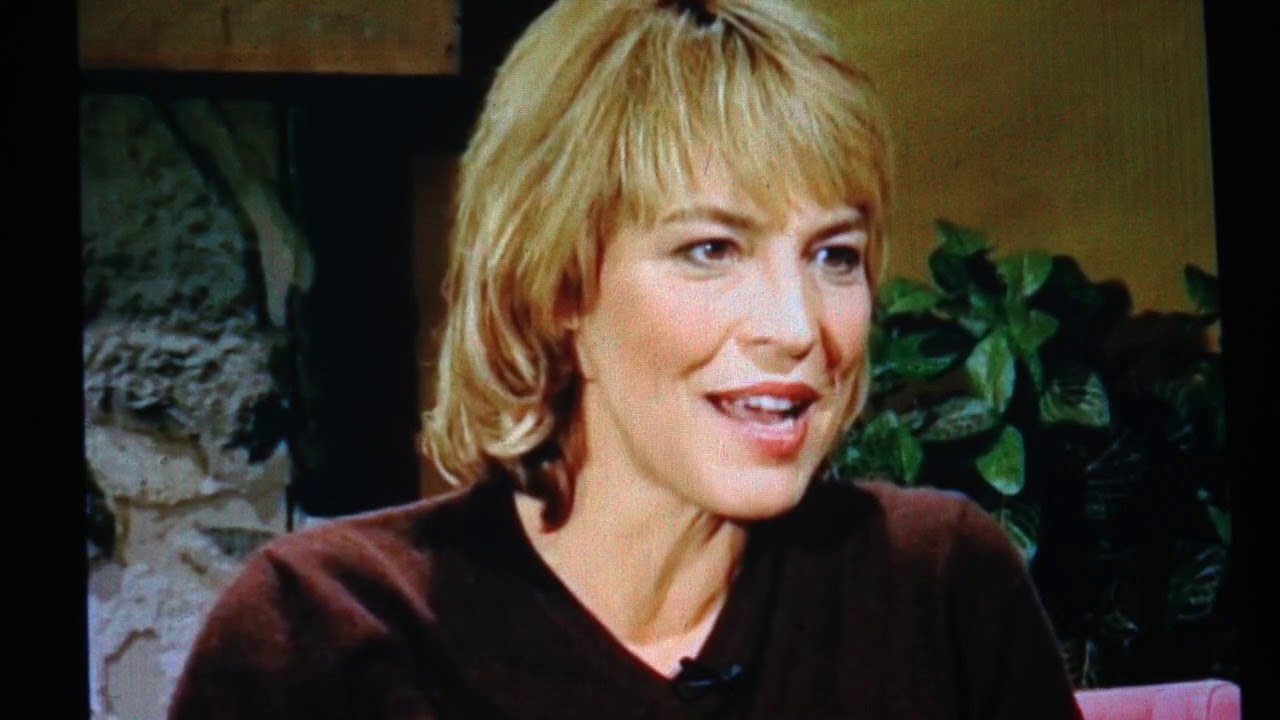 Melody Beattie is one of America's most beloved self-help authors and a household name in addiction and recovery circles. Her international bestselling book, Codependent No More, introduced the world to the term....
Read More
In the spirit of her bestselling "The Language of Letting Go", America's most beloved inspirational writer guides us on a sacred journey as we learn to expand our creativity, embrace our powers, and open our hearts. Writing with the same warmth, honesty, and compassion that has attracted such a loyal following, Melody Beattie now charts a new path toward spiritual growth and renewal. In 365 insightful and delightfully warm daily reflections, "Journey to the Heart" will comfort and inspire us all as we begin to discover our true purpose in the world and learn to connect even more deeply with ourselves, the creative force, and the magic and mystery in the world around and within us.