(0 customer review)
A Farewell to Arms
Publisher:

Vintage Publishing

352 Page / Published

2013-10-03

Category:

Fiction , Modern & contemporary fiction

ISBN:

9780099582564

Language:

English

Format:

PB

CD/DVD:
Author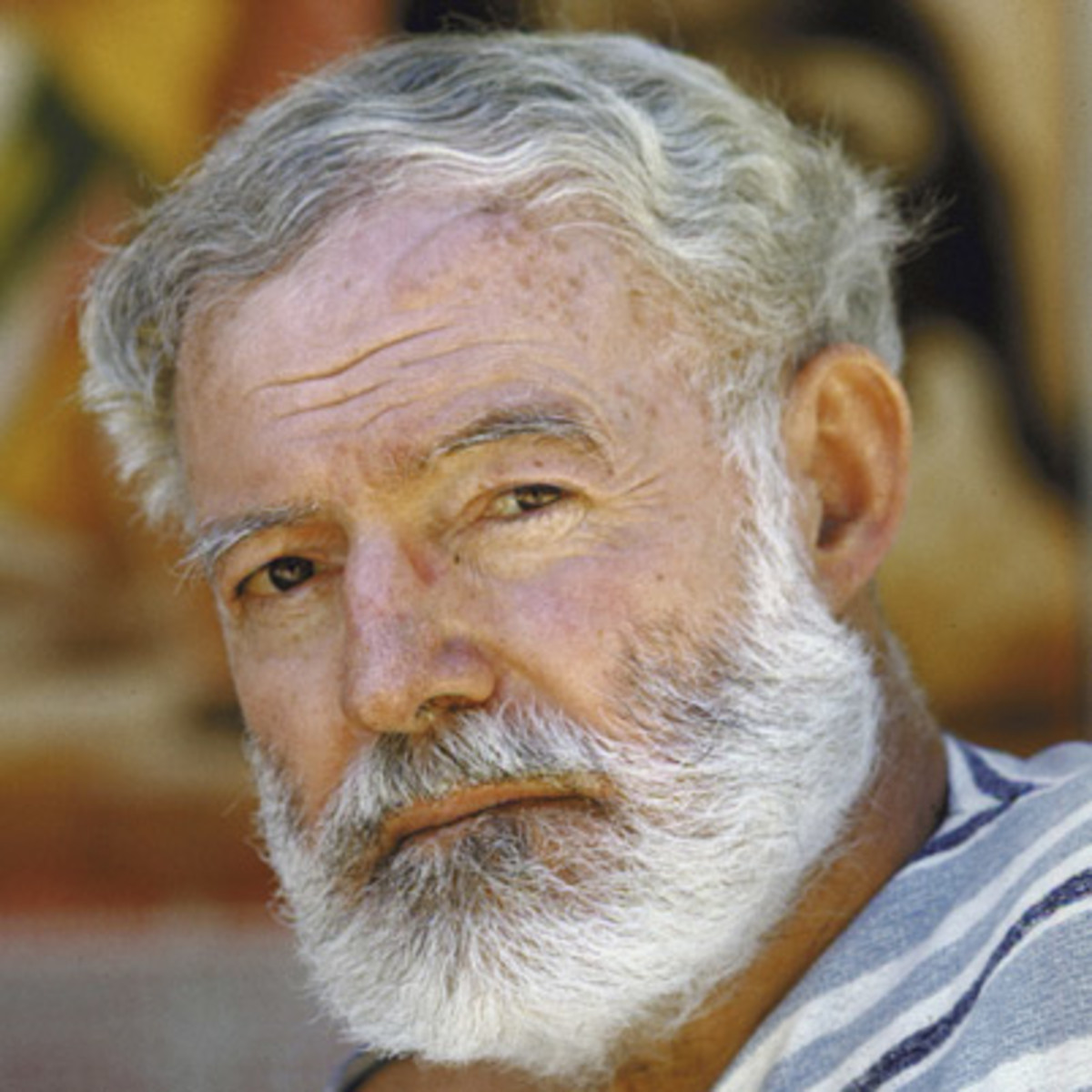 Ernest Hemingway
Ernest Miller Hemingway was an American author and journalist. His economical and understated style had a strong influence on 20th-century fiction, while his life of adventure and his public image influenced later....
Read More
WITH A FOREWORD BY PATRICK HEMINGWAY AND AN INTRODUCTION BY SEAN HEMINGWAY In 1918 Ernest Hemingway went to war. He volunteered for ambulance service in Italy, was wounded and twice decorated. Out of his experience came A Farewell to Arms. Hemingway's unforgettable book recreates the fear, the courage and the comradeship of warfare with total conviction. But A Farewell to Arms is not only a novel of war, it is also a love story of immense drama and uncompromising passion. This special edition lifts the lid on Hemingway's creative process. Included here are his early drafts, all 47 alternative endings and the author's 1948 introduction, providing a fascinating glimpse into the construction of this great masterpiece.