(0 customer review)
Islands in the Stream
Publisher:

Vintage Publishing

464 Page / Published

2017-07-06

Category:

Fiction , Modern & contemporary fiction

ISBN:

9781784872045

Language:

English

Format:

PB

CD/DVD:
Author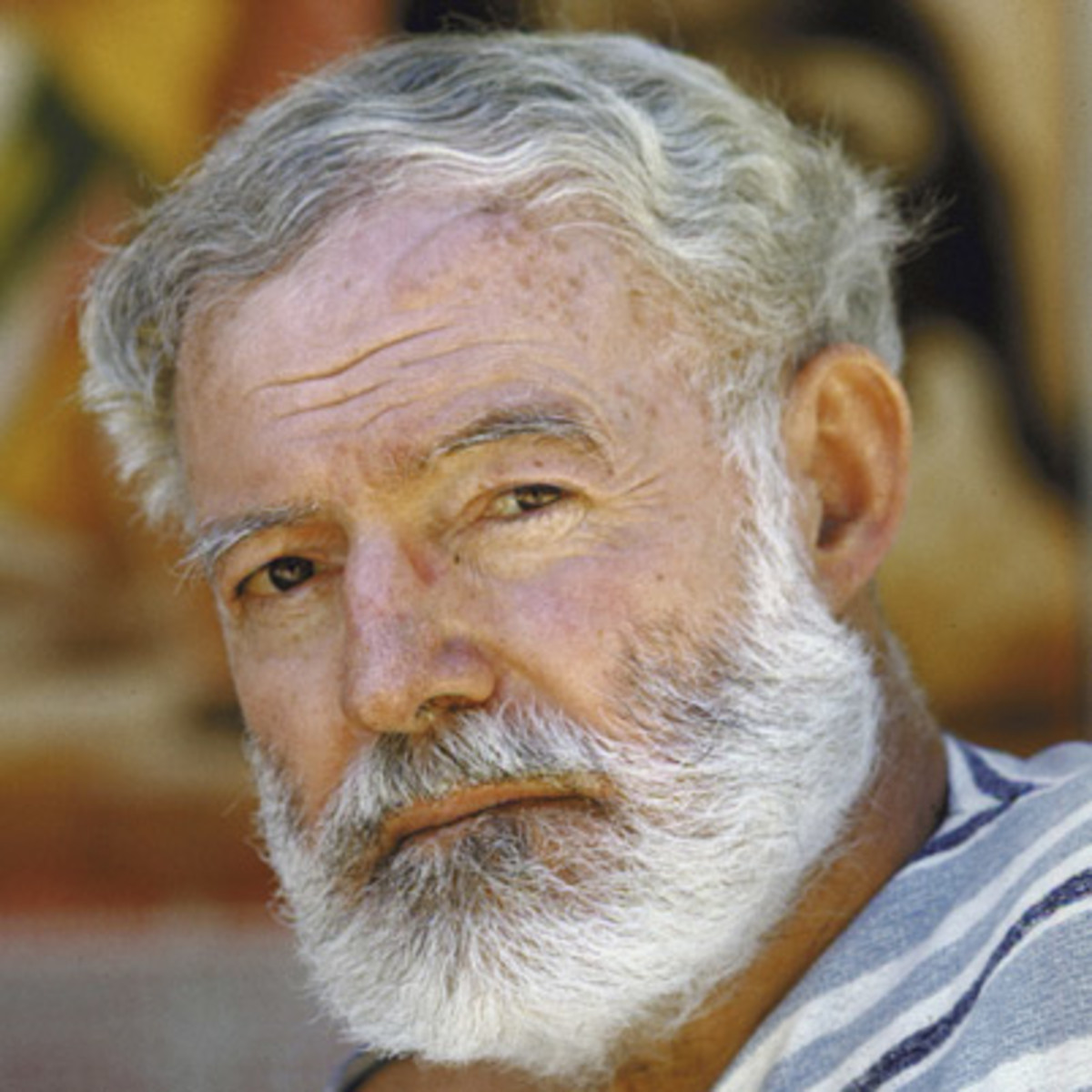 Ernest Hemingway
Ernest Miller Hemingway was an American author and journalist. His economical and understated style had a strong influence on 20th-century fiction, while his life of adventure and his public image influenced later....
Read More
Hemingway's last major novel, set in the Gulf Stream islands, captures the struggles of adult personal relationships in his consummate distinctive style. This is the last book Hemingway wrote before he died, the story of Thomas Hudson, an artist and adventurer. Living a bachelor's life on an island in the Gulf Stream during the thirties, Hudson's existence is dictated by the waves and tides. But when his sons come to visit, Hudson must grapple with the role of father and the unfamiliar demands of family. A late work by one of America's greatest writers.